Hey! My name is Kasia and I follow a gluten and dairy-free diet. Welcome to my world.
I understand that sometimes it is really difficult to dine out with food intolerances, with sometimes there being little understanding on the matter. My aim is to highlight the places I have stumbled upon (at home and on my travels) and compile these into an easy-to-use blog, saving you hours of research time. Simultaneously, I hope to raise the profile of various businesses which are awesome for catering to a GF/DF diet as well as create fun and easy-to-make recipes that anyone can enjoy!
I hope you enjoy reading.
Feel free to contact me if you have any questions or feedback.
xx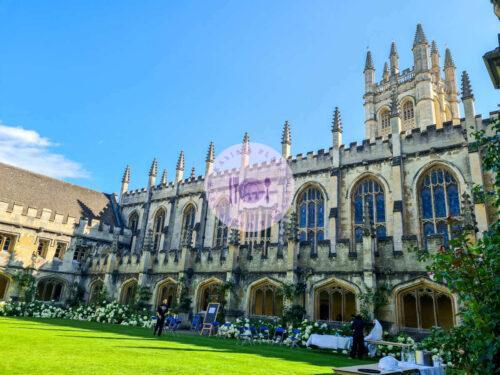 England
Oxford is such a gem and I am honestly so lucky to spend so much time here. This guide is compiled with multiple years worth of
Read More »