Vaduz is the beautifully quaint capital of Liechtenstein. You may not have heard much of the country, but it is small and mighty, plus very much worth a visit. I found the landscape to be absolutely stunning, with mountains surrounding. It is small, and doesn't require many days to visit the whole country, but you should definitely add it to your itinerary.
I visited here on a day trip from Zurich, getting a train to Sargans, and then a bus to Vaduz. I would say you could spend between 6 and 12 hours to really take in the whole area. Although, it might be worth staying overnight to visit other local areas in the country.
This gluten free guide to Vaduz provides you with the places I found suitable to eat and drink. Whilst the options are limited, I found that some of the places were really clued up on allergens, and the quality was phenomenal. Make sure to check the map at the bottom of this guide too for the specific locations.
Happy travels xx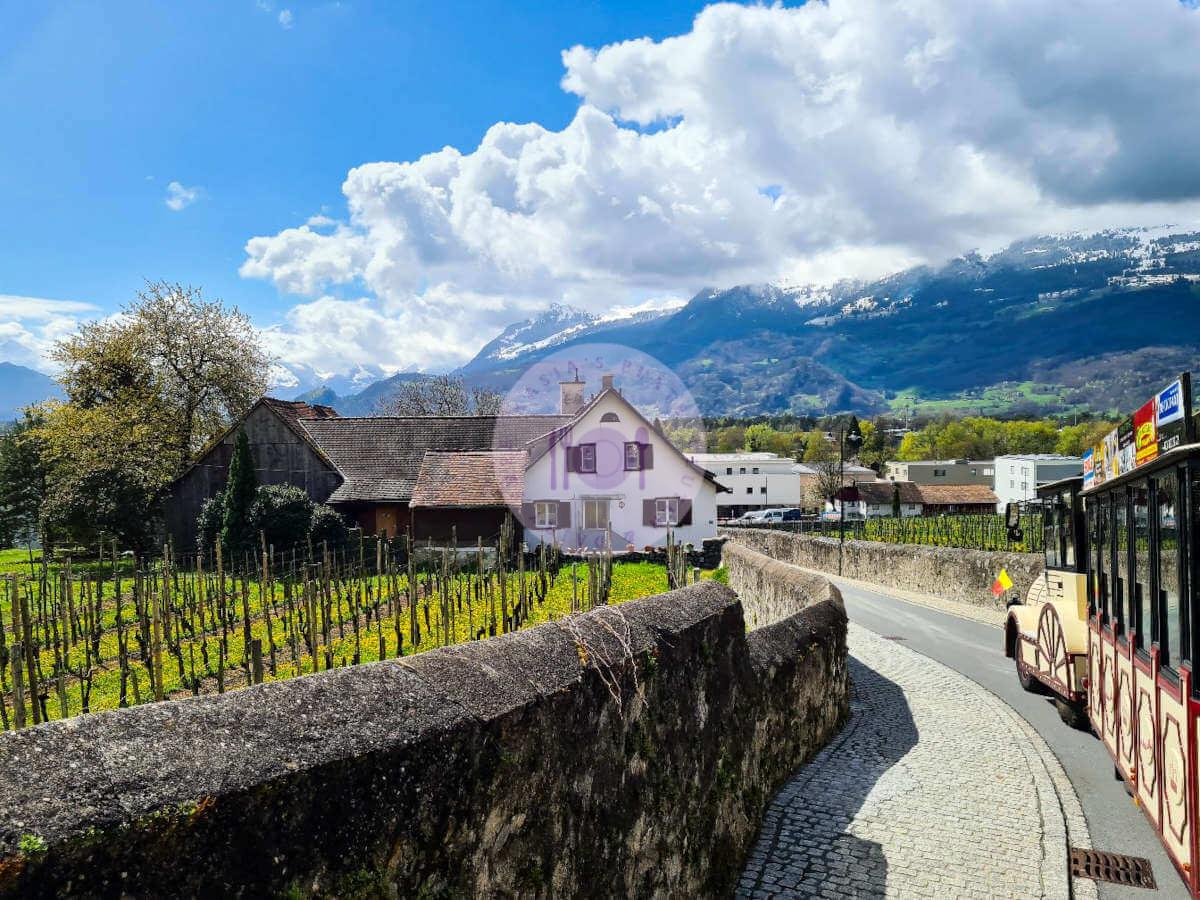 Breakfast
Hotel Residence – For a gluten free breakfast buffet, make sure to head down to this 4* hotel in Vaduz. They have both vegan and gluten free options, including bread. Just make sure to check about cross contact and for fresh items if needed.
Landhaus am Giessen – This hotel serves a breakfast buffet which has multiple organic and homemade products. They can cater for gluten free, vegetarians and vegans too.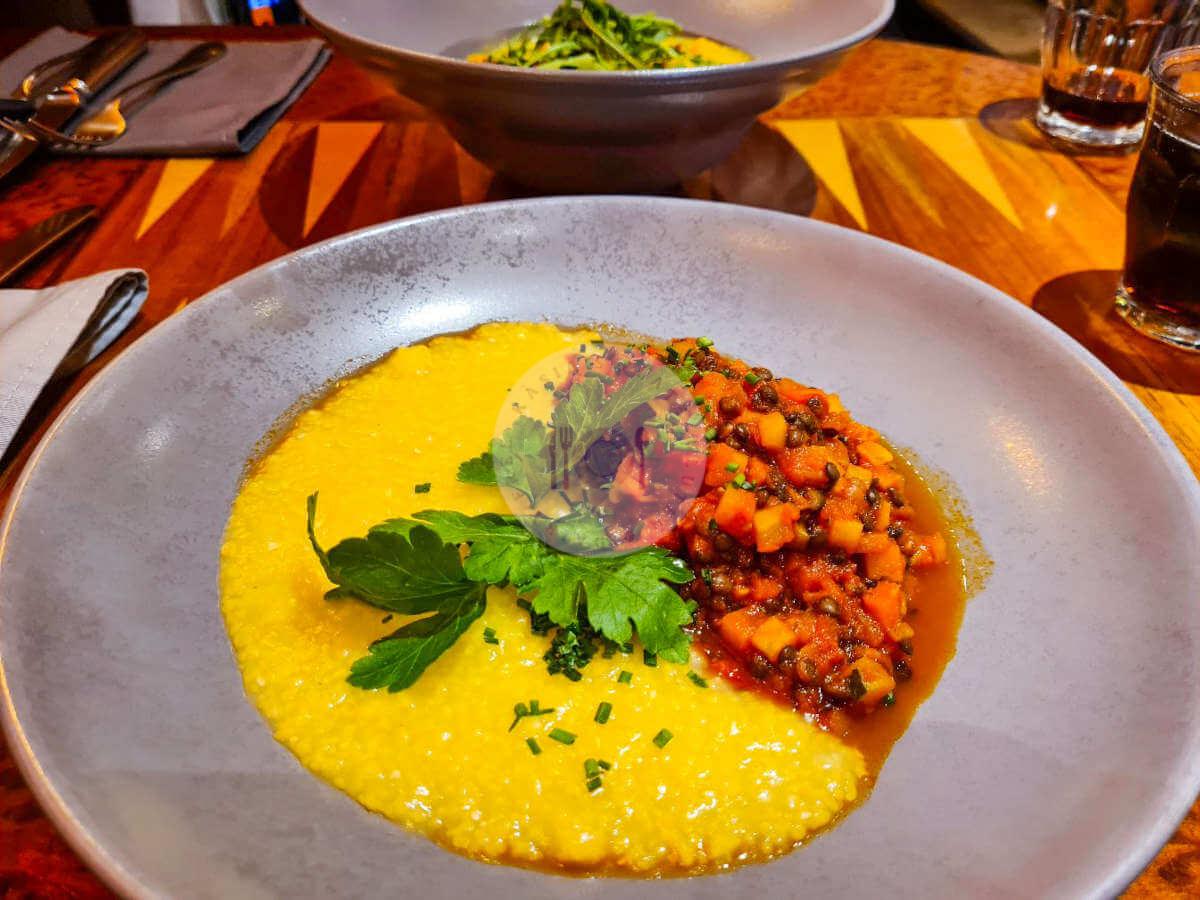 Lunch and Light Bites
Resturant Adler – Not only do these guys serve dinner dishes, you can also get lighter lunches of salads and bowls too. They are aware of coeliac disease and cater where they can. You won't be stumped for options. Plus, it is in central Vaduz, making it easy to get to. They are part of the Adler Gastronomie group, where you can find other suitable eateries.
Dinner
Restaurant Amarone – A cosy place which serves Italian food. They have gluten free pasta options upon request. As per other places in Vaduz, it is worth booking a table in advance for dinner as it can get quite packed. Especially as there are limited gluten free options around.
Marée – For something more up-market you have to check out this Michelin restaurant in Vaduz. Whilst you'd think it would be extortionate, it is actually reasonably priced for the quality and service. It is situated in the Park Hotel which overlooks the gorgeous mountain landscape. Most of the menu can be adapted to gluten free, but make sure you notify them in advance. It is also worth booking ahead of time too as it can be quite a popular spot in the high seasons.
Restaurant Adler – For a more traditional European feel They have multiple rooms with different themes. It is situated in a hotel, but the prices don't reflect this. The gluten free items are clearly marked on the menu, and there is a lot of option. Foods range from soups and salads to curries. They also have multiple dairy free and vegan dishes too. They are very wary of cross contact, and have separate preparation for gluten free meals, making it a coeliac safe visit.
Tang – This isn't technically in Vaduz, but I thought I would add it in anyway. It is in the Ruggell area of Liechtenstein, only a short ride away from the capital. They serve Chinese food and have multiple reviews chatting about coeliac safety. Just make sure you contact them in advance to let them know you are coming and that you have coeliac disease/gluten intolerance. It is worth the trip – one of the most highly rated eateries in the area.
Sweet Treats
Dolce Vita – The spot for ice cream on the main Vaduz walkway. Not all of the options are gluten free, so make sure to ask them to change their ice cream scoop. They were very helpful on my visit and explained they do not use the same scoop for gluten and non. Always make sure to ask. They also have a couple of vegan ice cream/sorbet options too.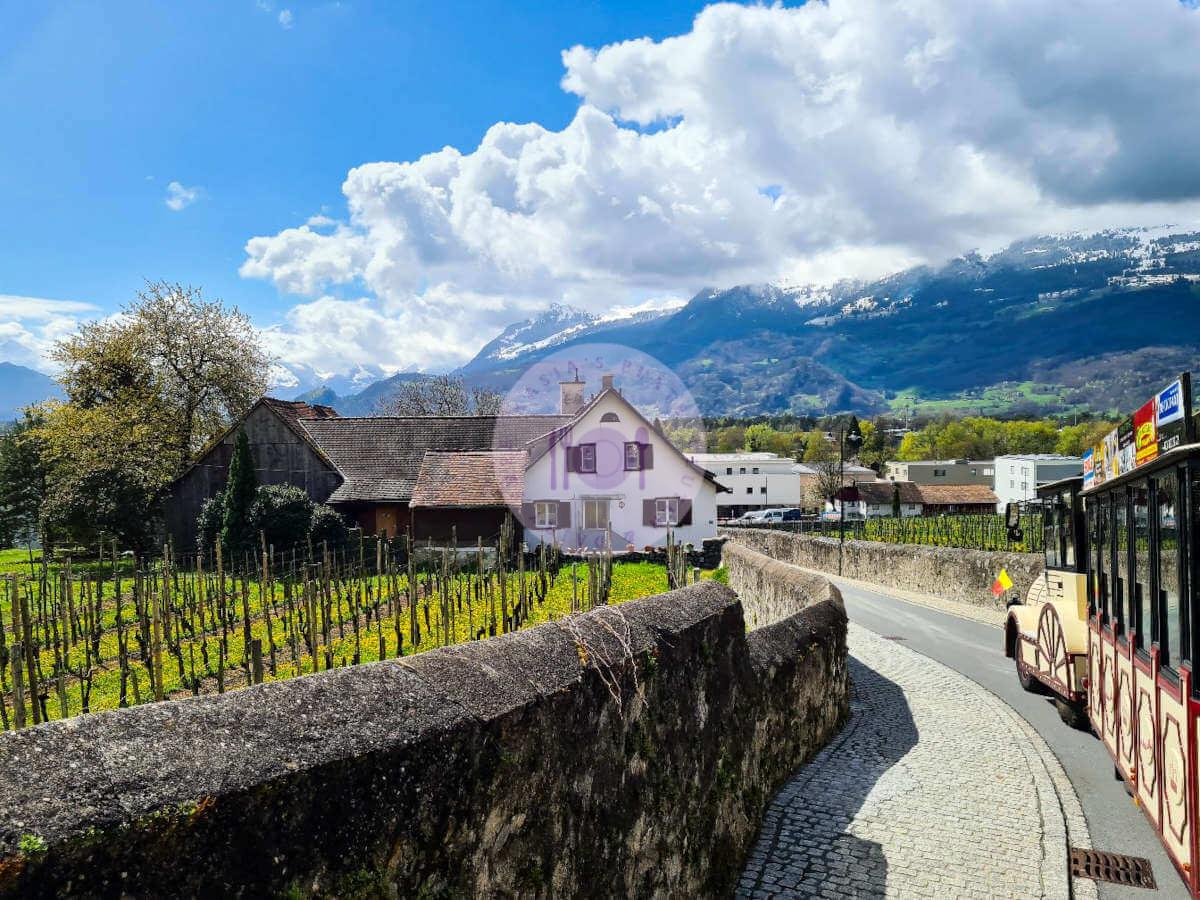 Things to see and do in Vaduz:
Vaduz Castle – Situated on the side of a hill overlooking Vaduz. The monarchy still live in here.
Kathedrale St. Florin – Found on the main Vaduz walkway. It is beautiful and worth a trip inside.
Old Rhine Bridge – A short walk (~20 minutes) out of the main centre of Vaduz. You can walk over the bridge into Switzerland (make sure to take the iconic photo of you stood half in Switzerland and half in Liechtenstein in the centre of the bridge).
Liechtenstein National Museum – Take in the cultural, national and natural history of the country.
Postal Museum – Check out all of the rare stamps, devices, postal equipment and more.
The Main Square – Sit here and take in the atmosphere of the smallest and richest European country.
Kunstmuseum – A place to view modern art and culture.
Uhrenmusem Kurt Beck – Perfect for anyone who is interested in clocks and watches.
Government House – A beautiful building situated on the main strip of Vaduz.