Prague is one of the most magical places on Earth, in my honest opinion. It is perfect for a romantic or solo trip as well as one with friends. The gluten free options are forever growing too. After my favourite/the most popular gluten free eatery in Prague (Svejk U Karla) shut down during 2020, I made it my mission to find even more goodies for you all when I visited again.
I've visited here numerous times now and it was essentially my second home for a number of years. Therefore, I feel I've had the chance to find so many options for you all over the city. If there are any others you find or any updates you have, always make sure to contact me and let me know. I love hearing your feedback.
I hope you have a fantastic stay in Prague. I've also added a little list of things to do and see at the end of this guide xx
Updated July 2023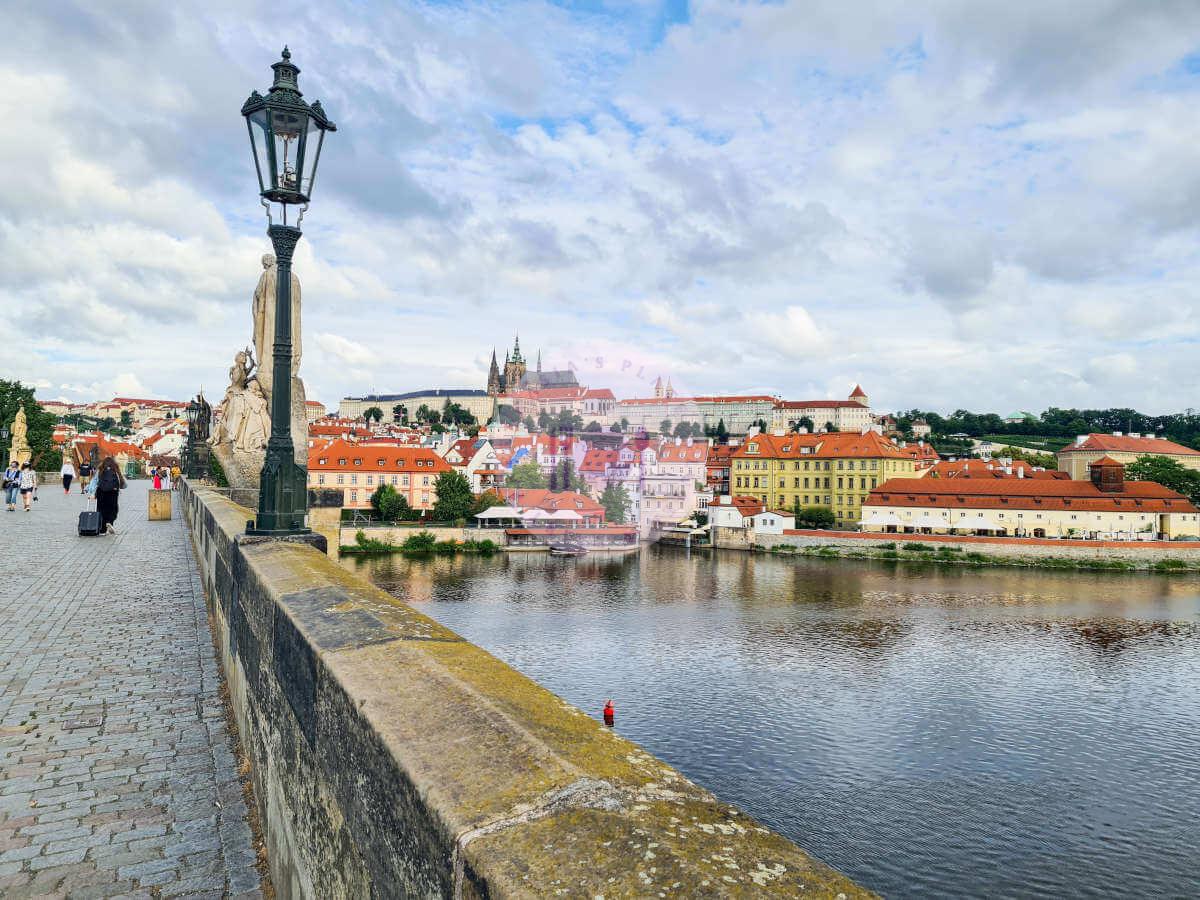 The term 'gluten free' is not well-known in Prague, especially in terms of coeliac. A lot of the cuisine is not naturally gluten free, unfortunately (but there are good places to eat). You'll find it helpful to have a translation card when visiting. However, I've also added some useful phrases below too:
Gluten = lepek
Gluten-free = bezlepkové/ý/á (the ending may change dependant on directionals) or bez lepku
Gluten free (un-hyphenated) = bez lepek
May contain traces of gluten = může obsahovat stopy lepek
Milk = mléko
Milk free = bez mleká
I am allergic to gluten and milk = Jsem alergický/á na lepek a mléko
Bassotto: Situated in the new town, this 100% gluten free cafe provides croissants and cakes.
Bistro and Shop by Antonio Sandev: A cute little shop and eatery with a medetarranian twist. They do offer breakfast, as well as lunch and dinner.
Bistro Monk: These guys are nestled down a side street off the main square. There are a couple of gluten free options on the menu (but combined with dairy free it is more limited). They do offer gluten free bread alternatives.
Cafe Elektric: These guys are both gluten free and vegan friendly (not a dedicated GF restaurant). They clearly mark the allergns on the menu and serve healthier options for brunch.
Coffee and Waffles: Note this is not coeliac-safe as they use the same pans for gluten and non. If you're just gluten intolerant and can deal with cross contact, then this is the perfect brunch waffle spot which is popular with the locals. Also open for lunch and dinner.
Den Noc: If you're craving pancakes then this is for you. They offer a gluten intolerant and lactose free pancake. Just make sure to check whether it is coeliac safe, as I personally have not eaten here.
Mezi Srnky: A small breakfast menu with gluten free bread avaliable. Ideal if you are in the Prague 2 area.
Můj šálek kávy: A top-rated spot in Prague. They can swap out bread for gluten free, and the dishes are beautiful. They have a full breakfast menu with vegetarian and vegan options avaliable also.
My Raw Cafe: The perfect 100% gluten free and vegan breakfast spot in Prague. You can grab anything from crepes to acai bowls.
Satsang Brunch & Dinner: There are several gluten free and vegan brunch options here, which are clearly marked on the menu. Great reviews online too.
Venue: A well established breakfast spot with gluten free bread options, such as scrambled eggs. They also have vegan tofu scramble if preferred.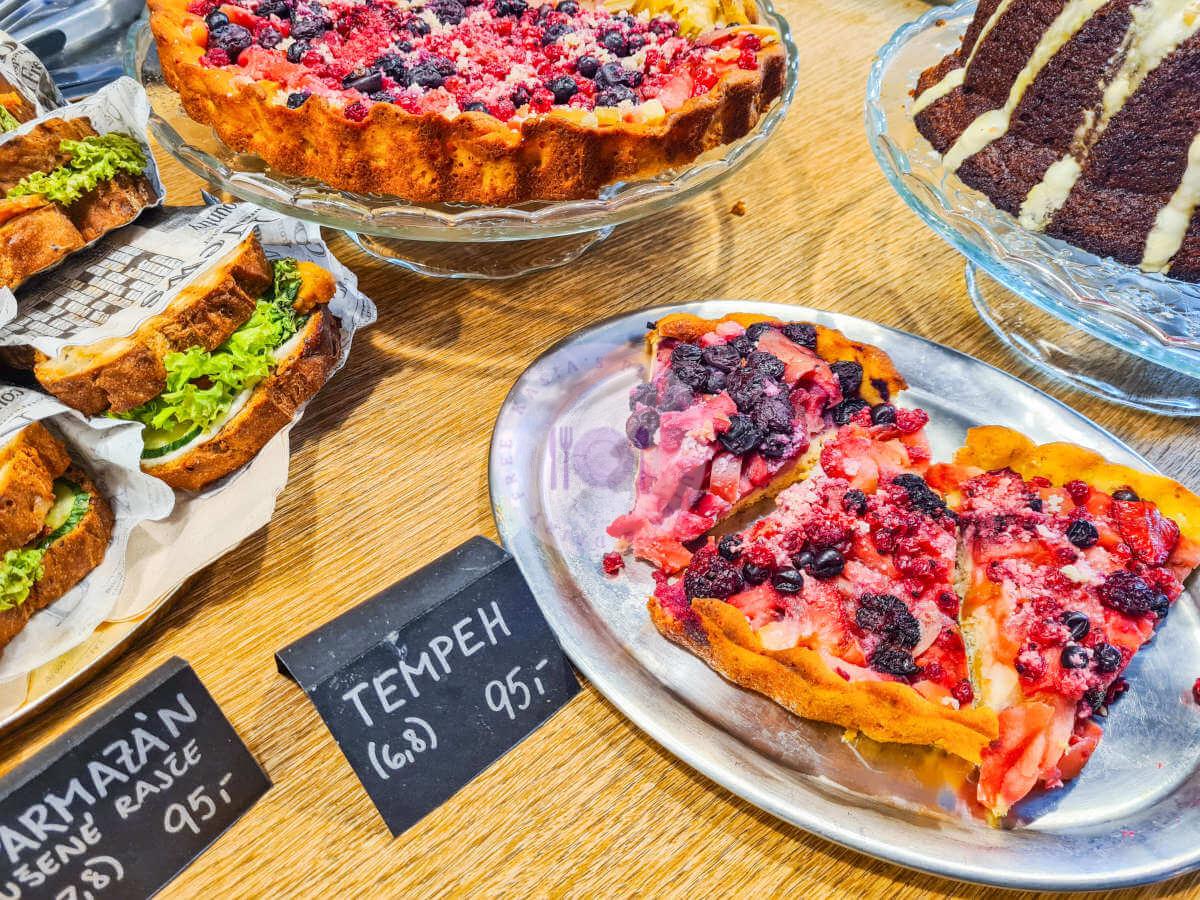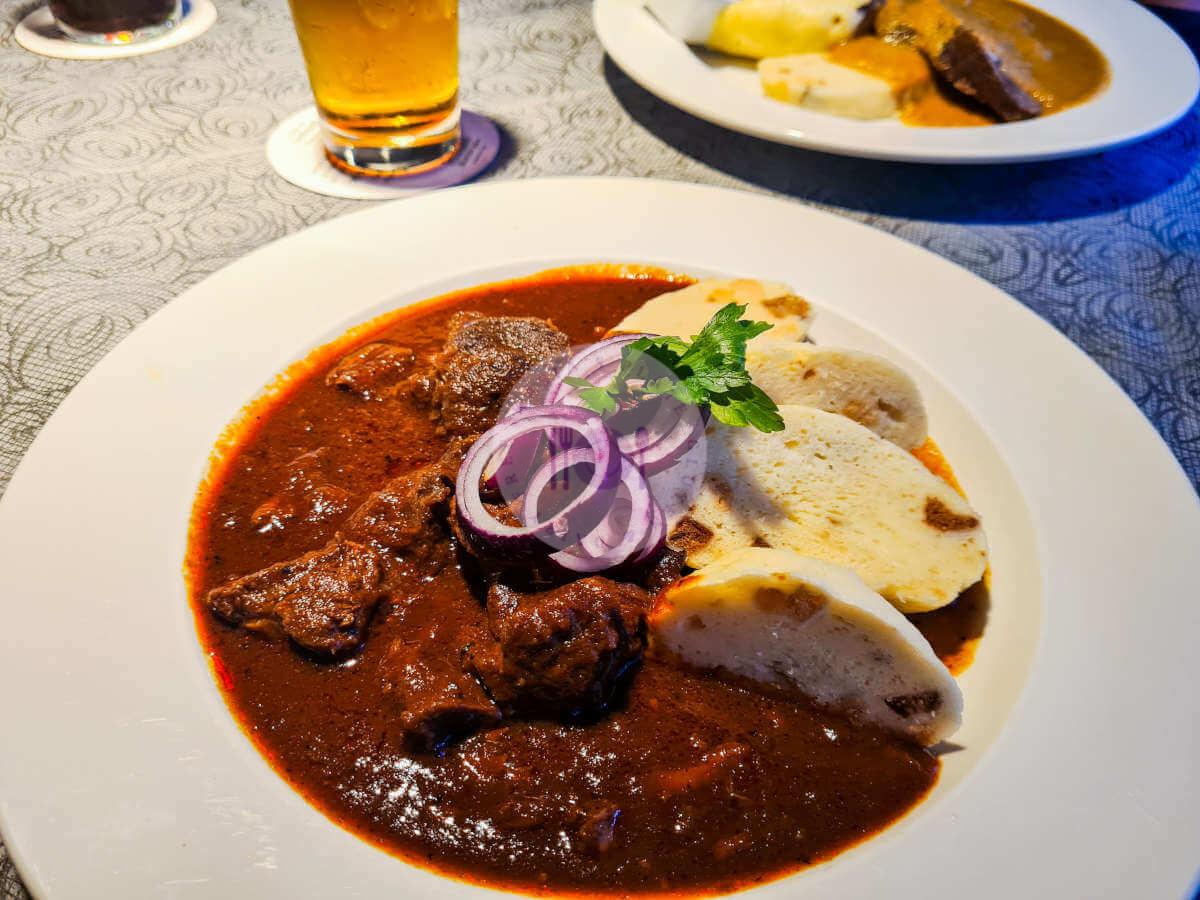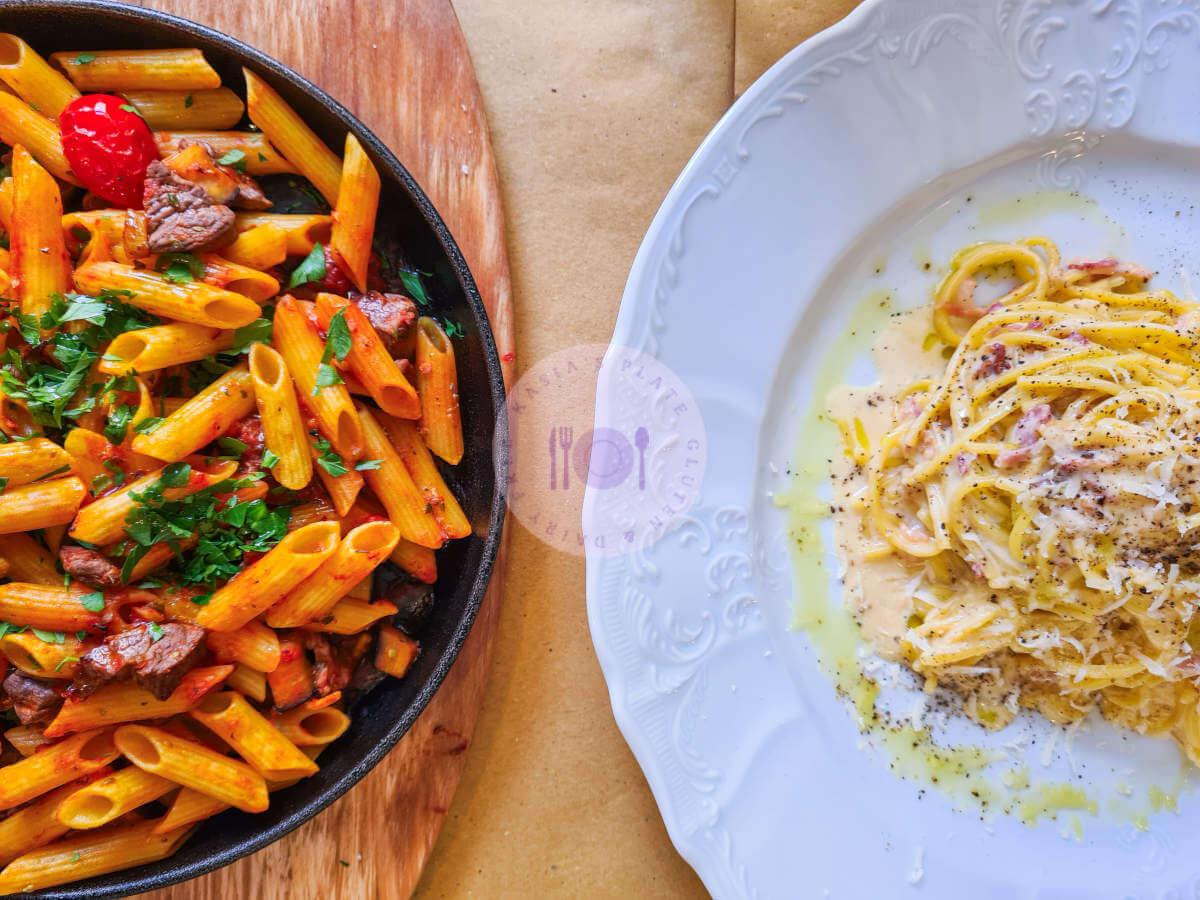 Visit Prague Castle and the new town district (Golden Lane is free after 4/5pm, but exhibitions will be closed)

Stroll across Charle's Bridge
Admire (and learn how to read) the astronomical clock
Chill in the old town square
Grab a drink on the rooftop of Hotel U Prince (expensive, but worth it for the view)
Visit St. Vitus Cathedral
Climb Petrin tower
Check out the Lenon wall
Oggle at the Dancing House
Take an opera house tour
Visit the Spanish Synogogue
Wander the Jewish Quarter
Take a guided tour of the Klementinum & Baroque library
Make sure to take the side passages throughout the old town (it's what the locals do)
Take a boat tour/hire a peddle boat on the river
Admire Lobkowicz Palace