Firstly, Plovdiv has to have been one of my most favourite places to visit. It is stunning and has lots to see. Eating gluten free in Plovdiv is quite like that of Sofia, where options aren't in abundance. However, with this guide, there will be several options for you to choose from, including vegan and vegetarian options.
My favourite place whilst here was Veggic, a 100% vegan cafe with plenty of gluten free options and great allergen knowledge. I wish I'd visited here more than once. However, for more traditional food, I definitely recommend Hemingway restaurant and Smokini. Whilst you're in Bulgaria, make sure to try some Rakia too (sip, don't shot).
Make sure to also check the bottom of this guide for some 'must see' sights.
Happy gluten and dairy free dining in Plovdiv xx
Updated July 2022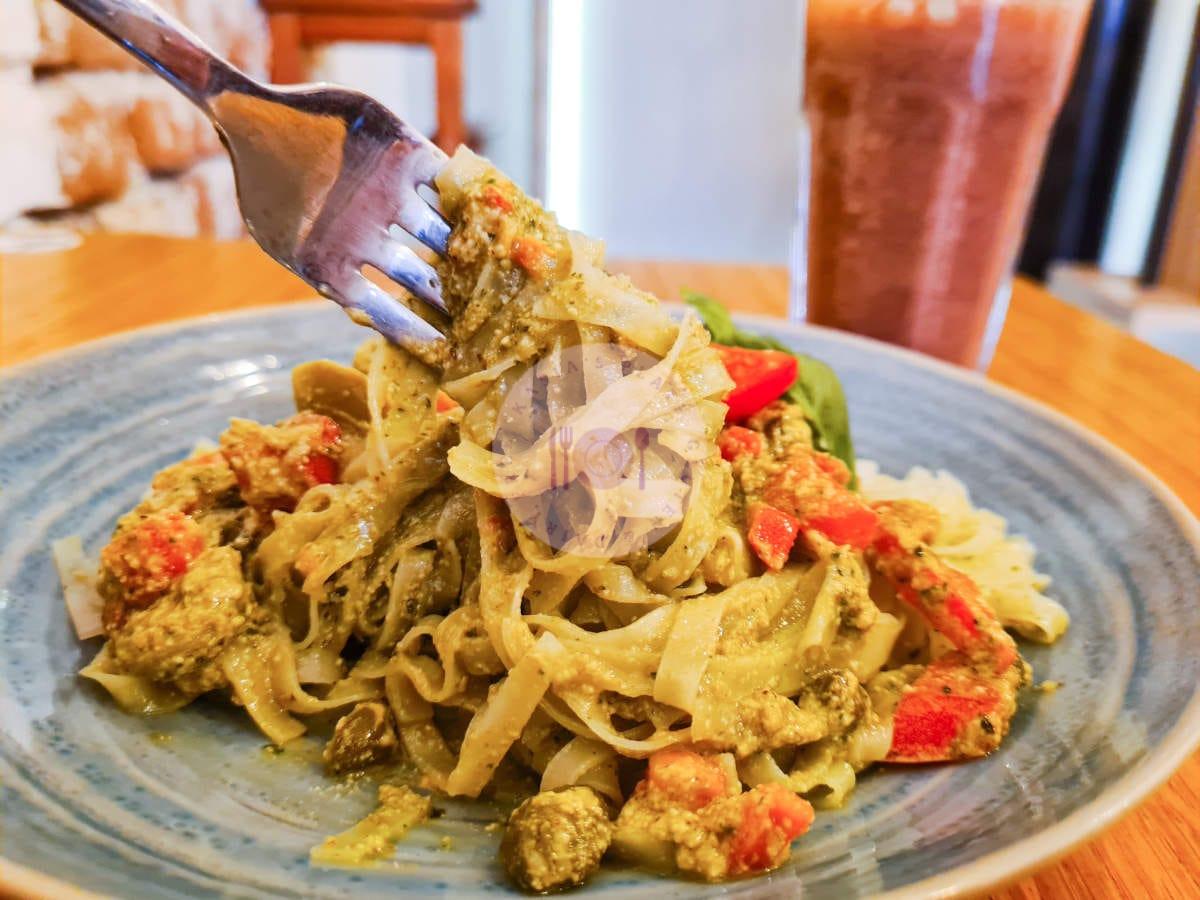 I did not find any breakfast-specific eateries in Plovdiv when visiting. Please do feel free to contact me if you come across any.
Hemingway – as well as dinner, I also recommend Hemingway for lunch. They have both brunch options, like shakshuka, as well as meat and vegetable dishes. This is your place for a slightly heartier lunch.
Sofra Turkish – Lots of gluten free items on the menu and knowledgeable of coeliac disease. Great for lunch with smaller dishes and starters.
Veggiec – this was my favourite lunch spot in Plovdiv. Everything is 100% vegan and plenty of gluten-free options such as pasta, raw treats, burgers and salad.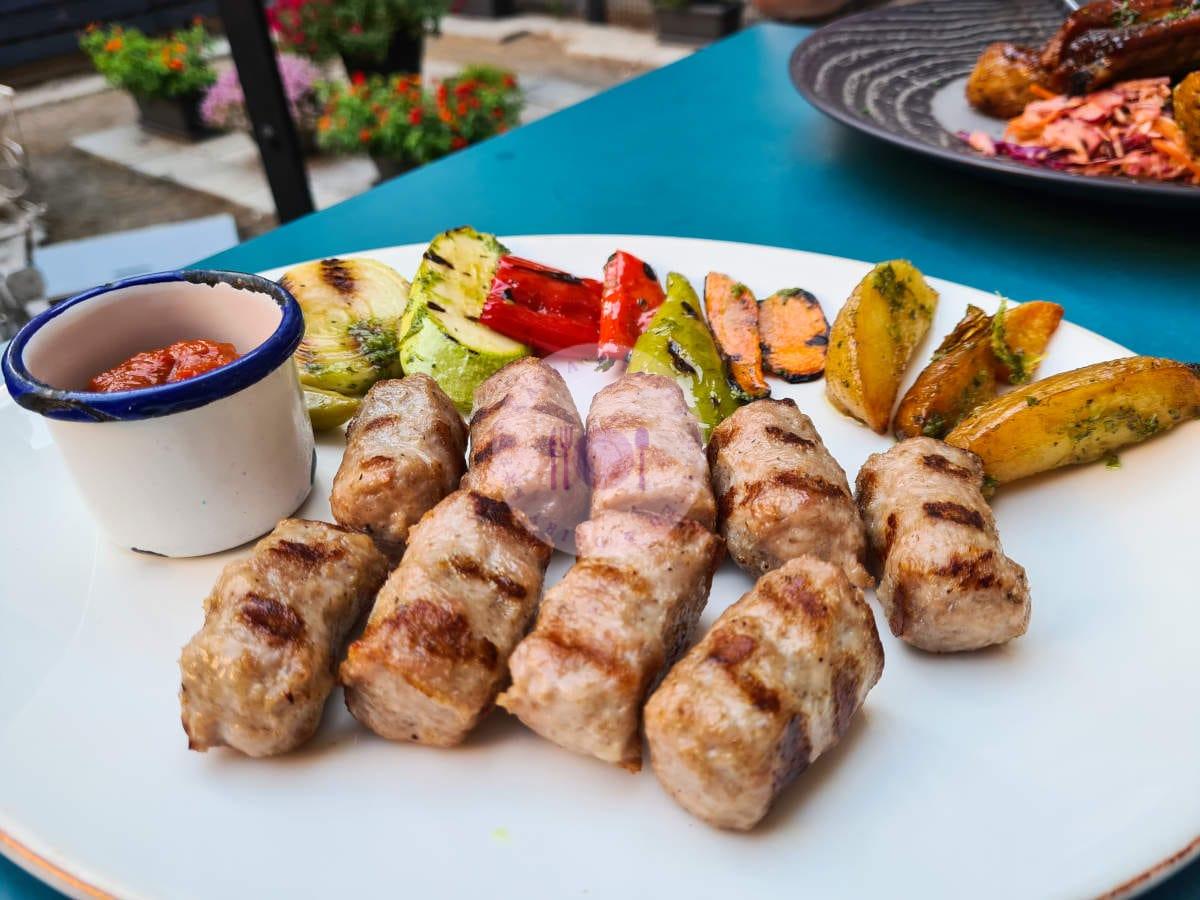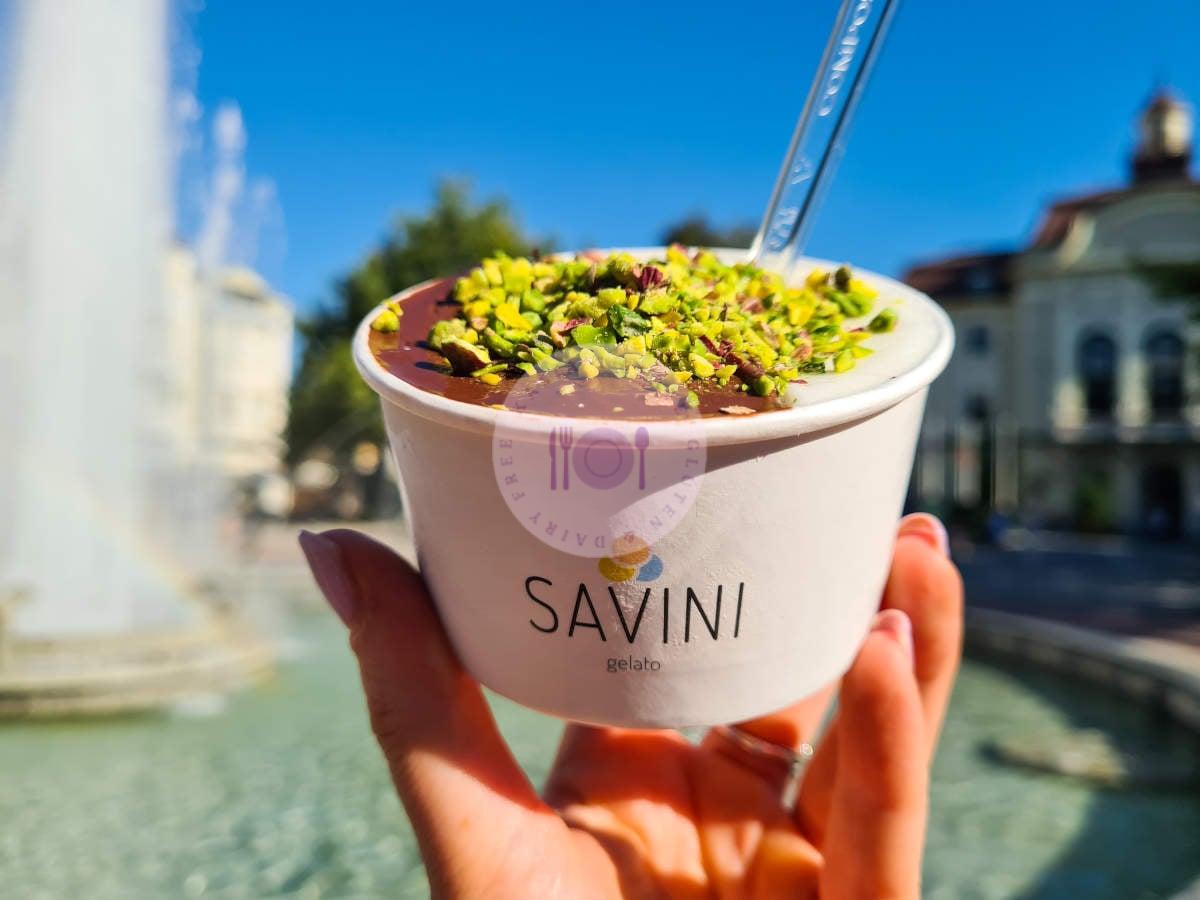 Bakery Art – I walked quite a way for this bakery and I will be honest, was a little disappointed. They only had a gluten free cookie and brownie for sale. Good if you want a sweet fix, but I would recommend popping somewhere else for a dessert.
Just cakes – the place to try for cake slices, cupcakes, and other sweet treats. They have a selection of both raw and baked desserts for you to choose from with gluten free, vegan, sugar free and keto options.
Savi gelato – you will find gluten free vegan ice cream here. I really recommend the dark chocolate vegan sorbet for an indulgent kick.