Skopje (North Macedonia) is such a hidden gem for European travel. Not only should you visit for its beauty, but also for the great selection of gluten free and vegan food they have on offer. I visited Skopje after Bulgaria, and it was much easier to find safe places to eat than the likes of Sofia and Plovdiv. Skopje does have a similar way of pricing things, though. They charge you for the weight of your food, so you only pay for what you order. I really wish we had this in the UK.
There are several places on this list that I would have loved to of visited more than once. The only one I managed to do this for was Paradise Food, which was luckily situated below my hostel apartment block. My other favourite was Markt Kitchen, which a local friend of mine highly recommended.
This gluten free guide to Skopje is perfect for giving enough options for a long weekend away. Happy gluten free dining xx
Updated July 2022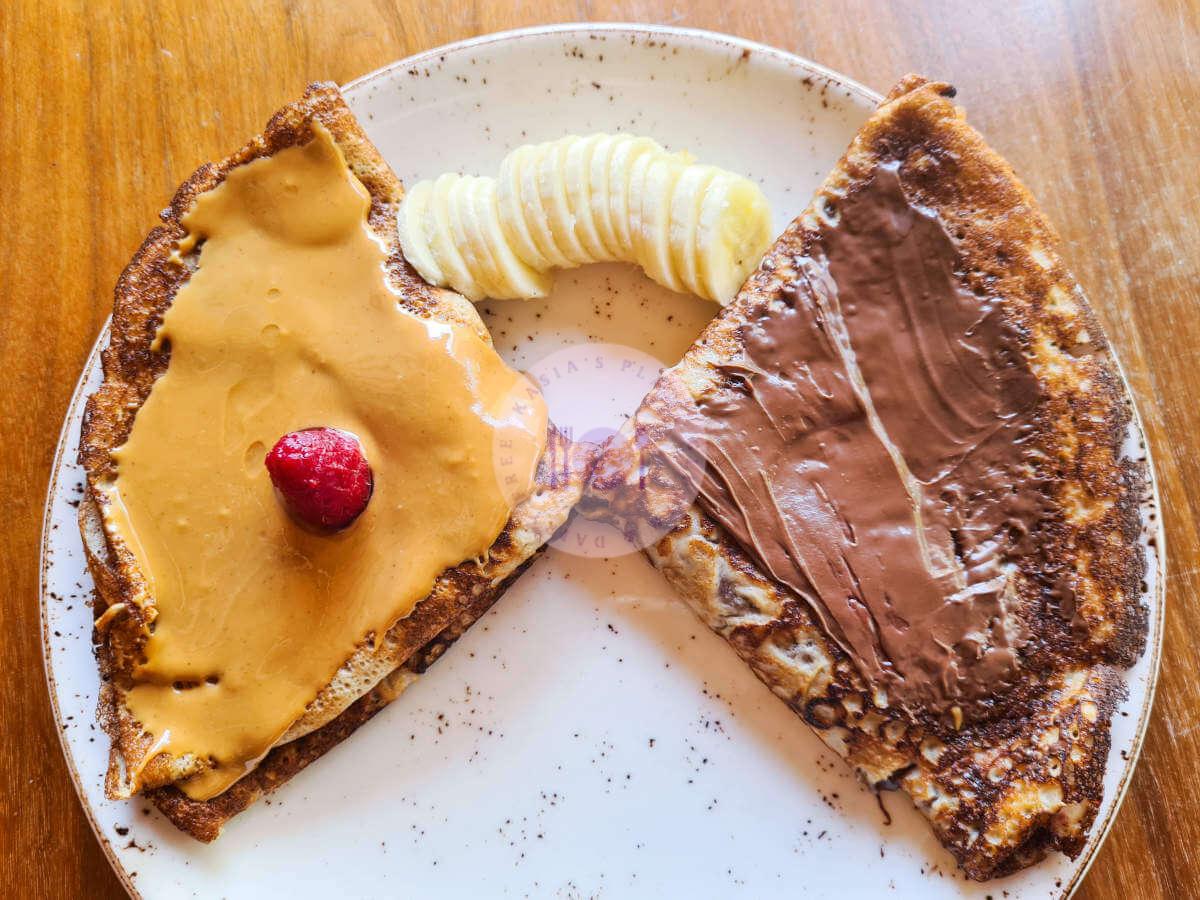 BistRaw Zdravo Zhivo – All dishes here are unprocessed, and nourishing. They have different bowls, avocado mousse and more. The menu online states that the dishes are gluten free, but make sure to check when visiting.
Healthyish – Think here for healthy smoothies and chia pudding. Their chia pudding was the best I had in Skopje. Everything here is vegan and they are highly aware of gluten free options and coeliac disease.
Markt Kitchen – This place is a must-visit for breakfast when in Skopje. They serve the best gluten free vegan pancakes. They also have other breakfasts which are gluten free friendly but do contain dairy.
Paradise Food – Think juices, chia pudding and more. This is a relatively central eatery which is perfect if you're looking for gluten free and vegan options combined.
Vega – Perfect for raw treats and chia pudding.
BistRaw Zdravo Zhivo – Healthier, unprocessed lunches which specialise in vegan and gluten free food. Think of pasta, pizza, soups, raw burgers and more. Make sure to triple check any cross-contact if coeliac.
Markt Kitchen – Not only is Markt Kitchen perfect for breakfast, but they have a range of lunch options too. This spans both gluten free and vegan, offering healthy and nourishing meals.
Paradise Food – A healthy establishment with plenty of vegan and gluten free options. They have different daily foods to choose from, spanning Mediterranean, Asian, and Euopean cuisines. Think of a 'salad bar' restaurant. Separate scoops for each choosing to, which limits cross-contact. I'd definitely say this place is safe for coeliacs.
Pelister – Perfect for a classier lunch of salads and cake, with a great central location. I found the waiting staff were very attentive with allergens and spoke perfect English. Do consult the staff, though, as there were often inconsistencies in the menu with allergens.
Vegan 365 Kitchen – Not the most extensive gluten free menu, but a couple of falafel/patty options for main and chia-based desserts. Everything here is 100% vegan and on the healthier side.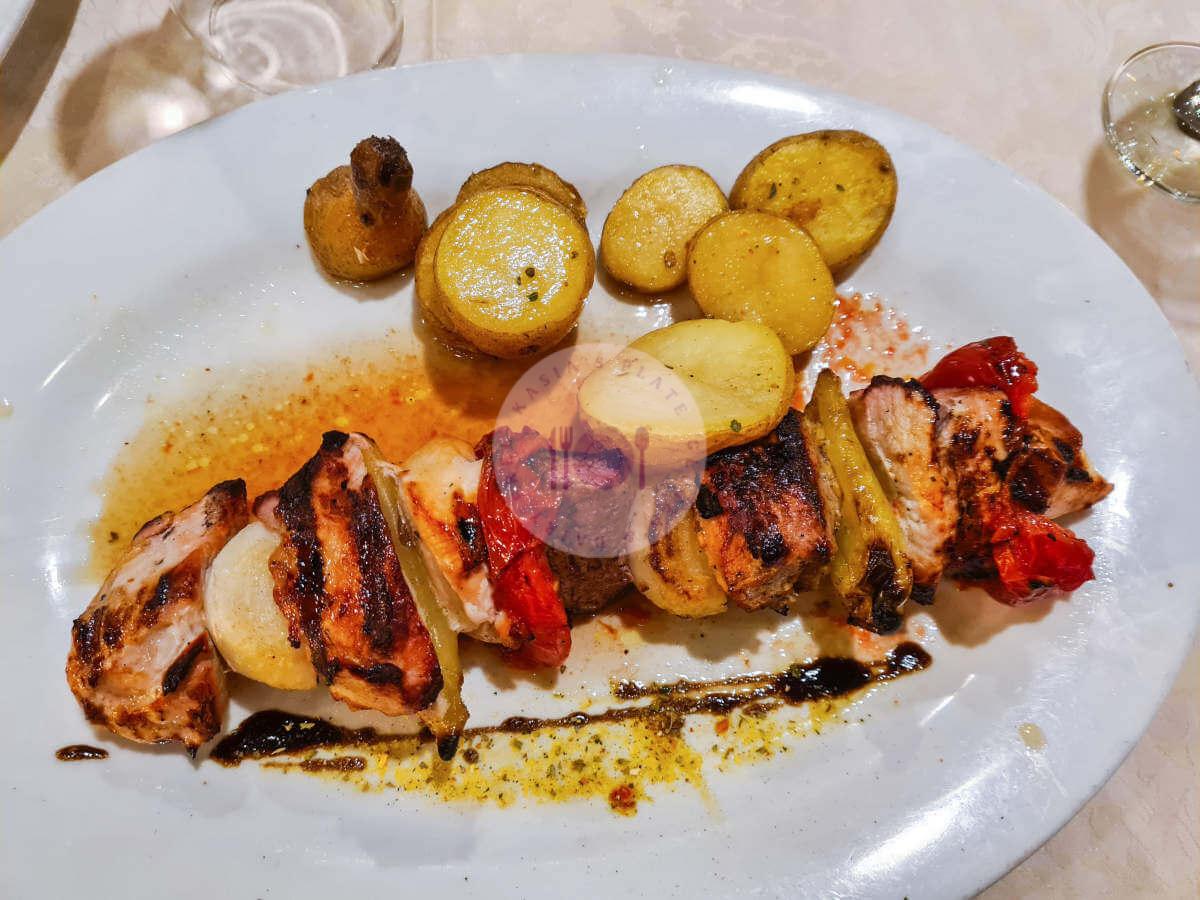 Paradise Food – If you're fancying an earlier dinner, you can catch Paradise Food until the early evening. They continue to have the 'salad bar' open (containing lots of grains, curries and more) as well as an array of desserts. Ideal for vegetarians/vegans too.
Pelister – Ideal for a beautiful dinner looking over the main central square of Skopje. They have gluten free options for all courses, including vegetarian options. The menu is highly sculpted around meat, fish and vegetables. Make sure to check all allergens with staff, as I did find the menu wasn't always consistent.
Restaurant "Špajz" (Шпајз) – This was an accidental gluten free find when in Skopje. A slightly 'fancier', but affordable, restaurant in the thriving Kafana area. There are plenty of eateries here, including Skopski Merak (below). Restaurant Spajz is a BBQ-type restaurant which can cater for coeliacs. You just need to talk to the waiting staff for advice on what is suitable.
Skopski Merak – A

must

when you visit Skopje. The menu is heavy on the meat and fish aspects again, but I felt at ease in terms of allergens. The waiting staff were very attentive and knew what coeliac disease was. I just recommend booking a table here in advance, as I found they were booked out on the couple of occasions I initially tried to visit. It is popular for a reason!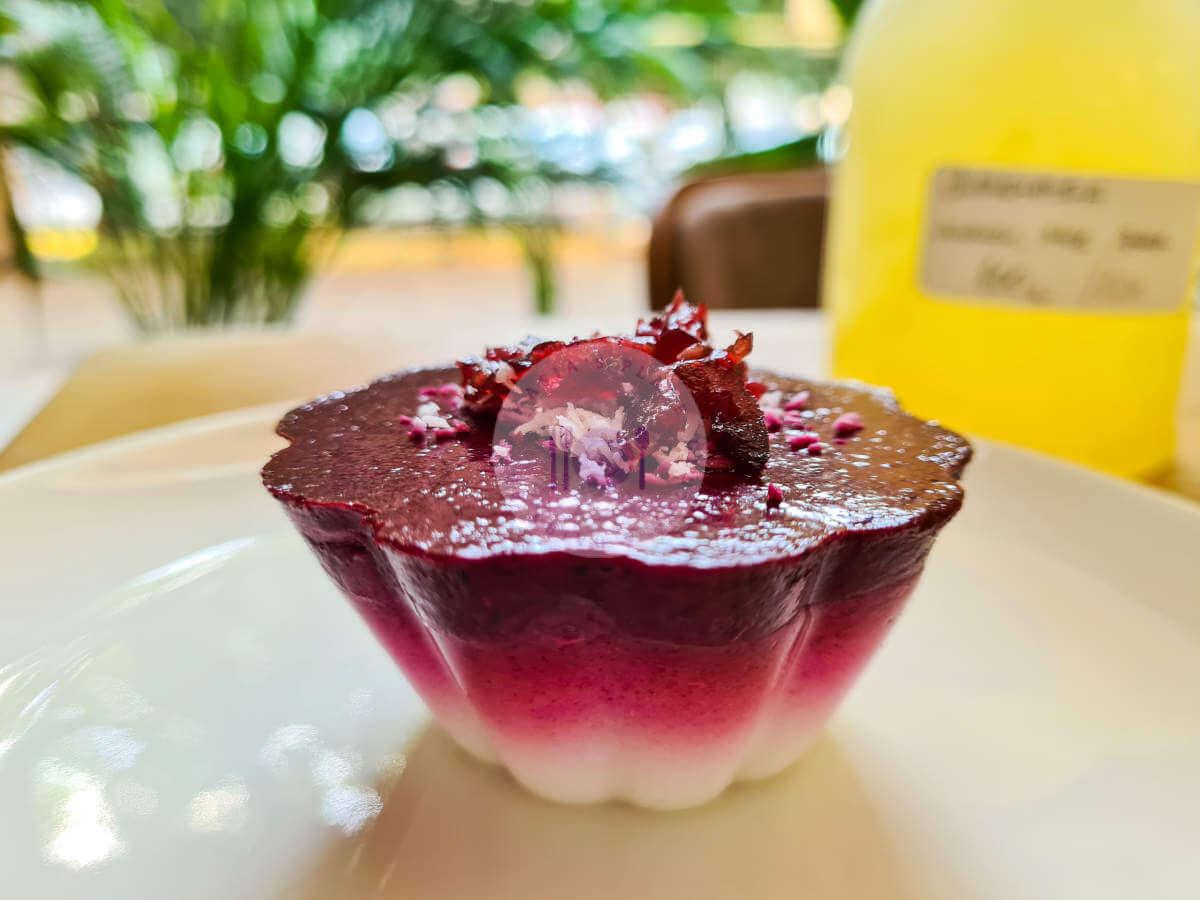 BistRaw Zdravo Zhivo – Ideal for some unprocessed gluten free desserts. Various cakes. nut-based treats and cheeses.
Healthyish – A local recommendation. They have plenty of raw gluten free and vegan cakes and even ice cream.
Paradise Food – I loved the desserts here that I visited more than once. They have an array of raw treats to choose from. These encompass 'cheesecake slices', truffles, and jellies.
Vega – All the vegan and gluten free raw treats you could dream of. They had various cheesecake slices and more.