Welcome to your gluten free guide for Sofia, Bulgaria. This was one of the more tricky countries, regarding gluten free, which I have ventured to, but I managed nonetheless. The guide isn't as extensive as my Cambridge and Helsinki guides, for example, but still has plenty of suitable options. I have managed to find a couple of veganised local dishes, such as Tarator (cold soup).
After much research, I found a few hidden gems in Sofia. This included a couple of vegan restaurants too. One of my favourites was Soul Kitchen, which had previously been recommended by a friend. I did, however, find that quite a lot of 'sweet' places contained nuts as they do love their raw cakes in the Baltics, so do be aware of this in my bakery/sweet treats section.
I must also recommend Plovdiv if you are visiting Sofia. They are a short bus ride apart. Many say to take a day trip there, but I fell in love with the place and am glad I stayed there longer. Make sure to check the bottom of this guide for some 'must see' sights.
Happy gluten and dairy free dining in Sofia xx
Updated July 2022.
Edgy Vegy – Not breakfast per se, but more of a brunch. They have a vegan smoothie bowls to set you up for the day. Just triple check that the house granola topping is suitable for gluten free on the day. Otherwise toppings consist of chia seeds, coconut chips and fresh fruits.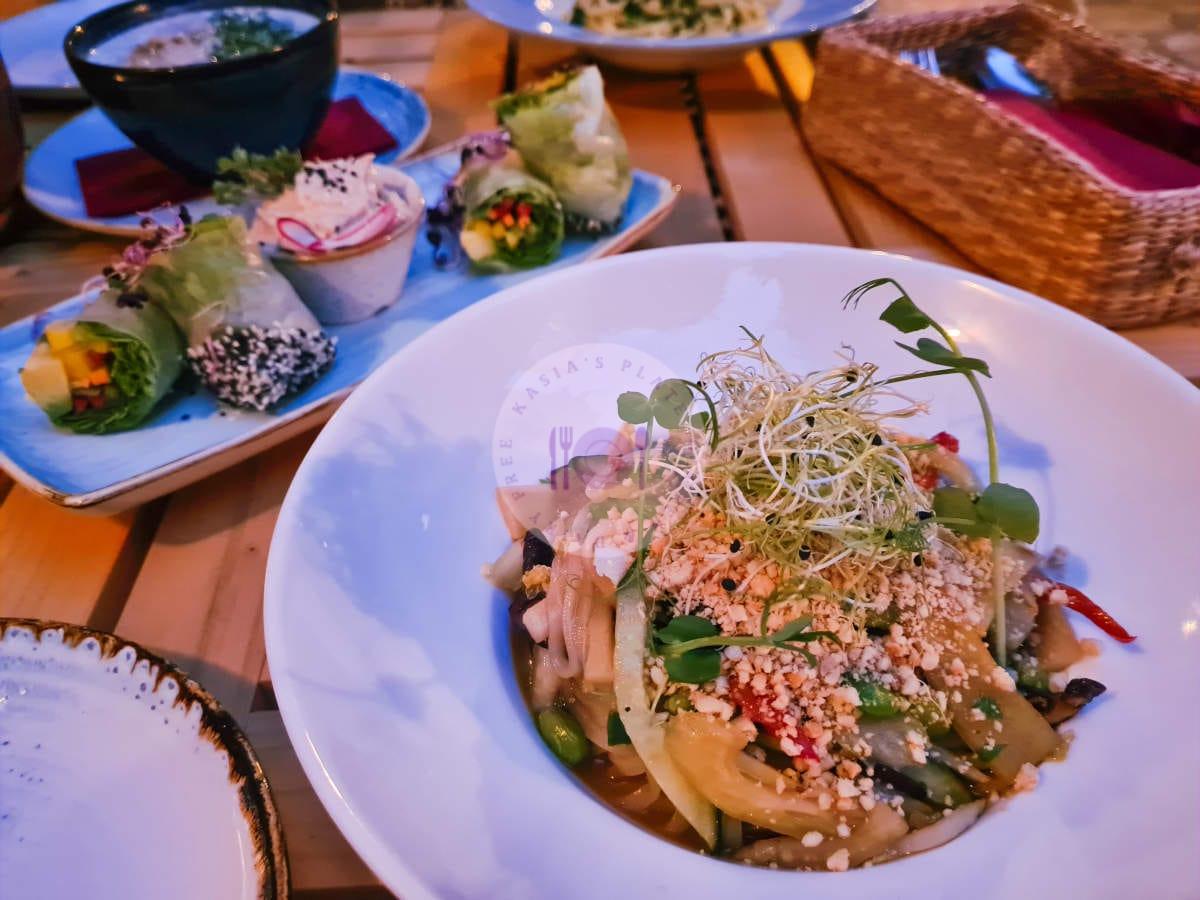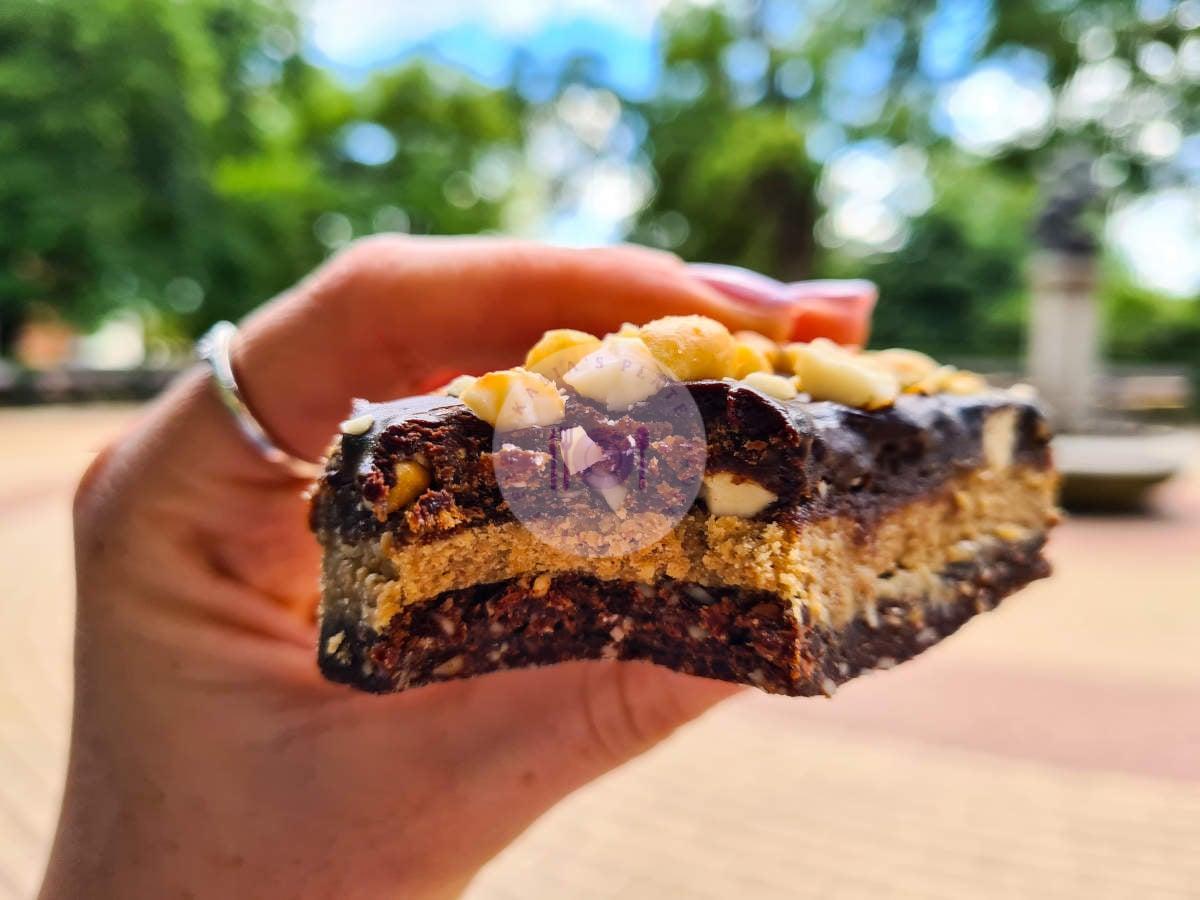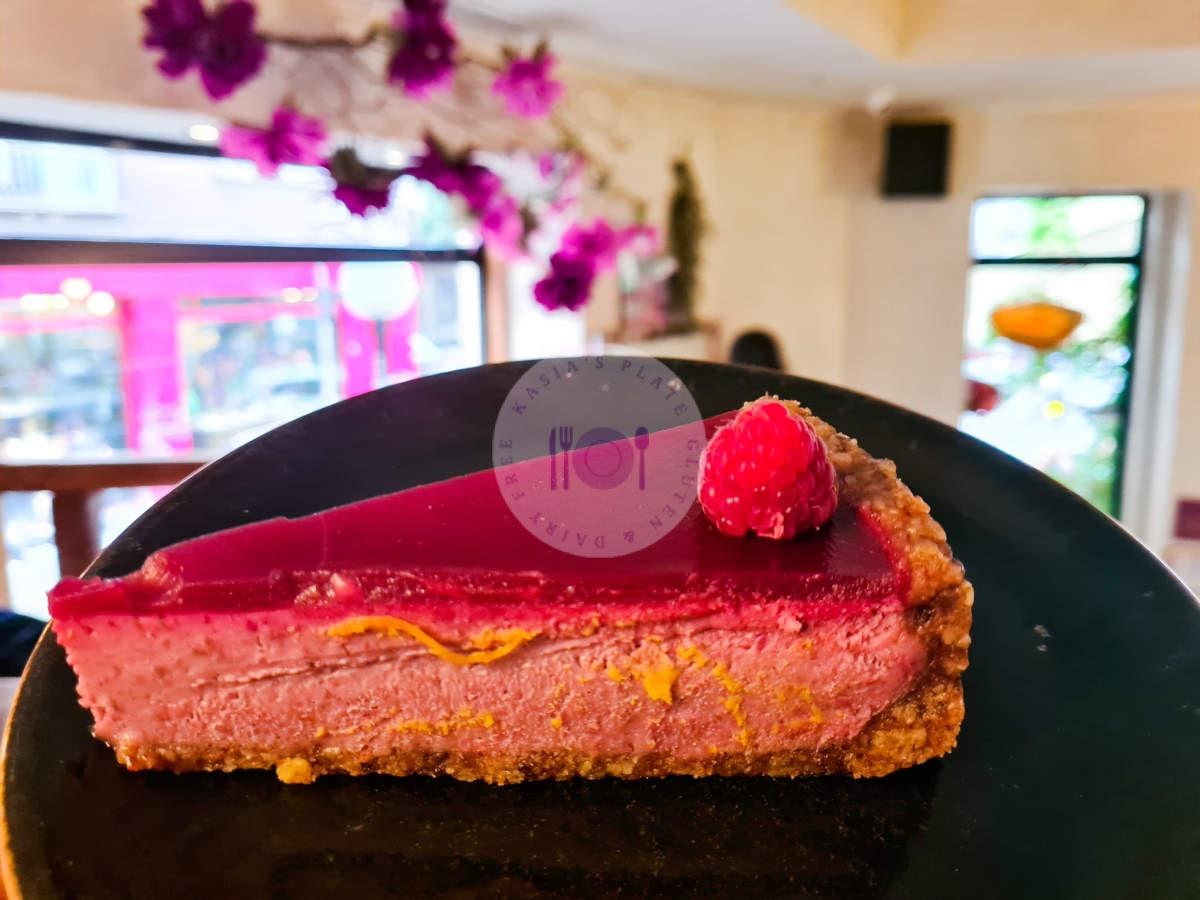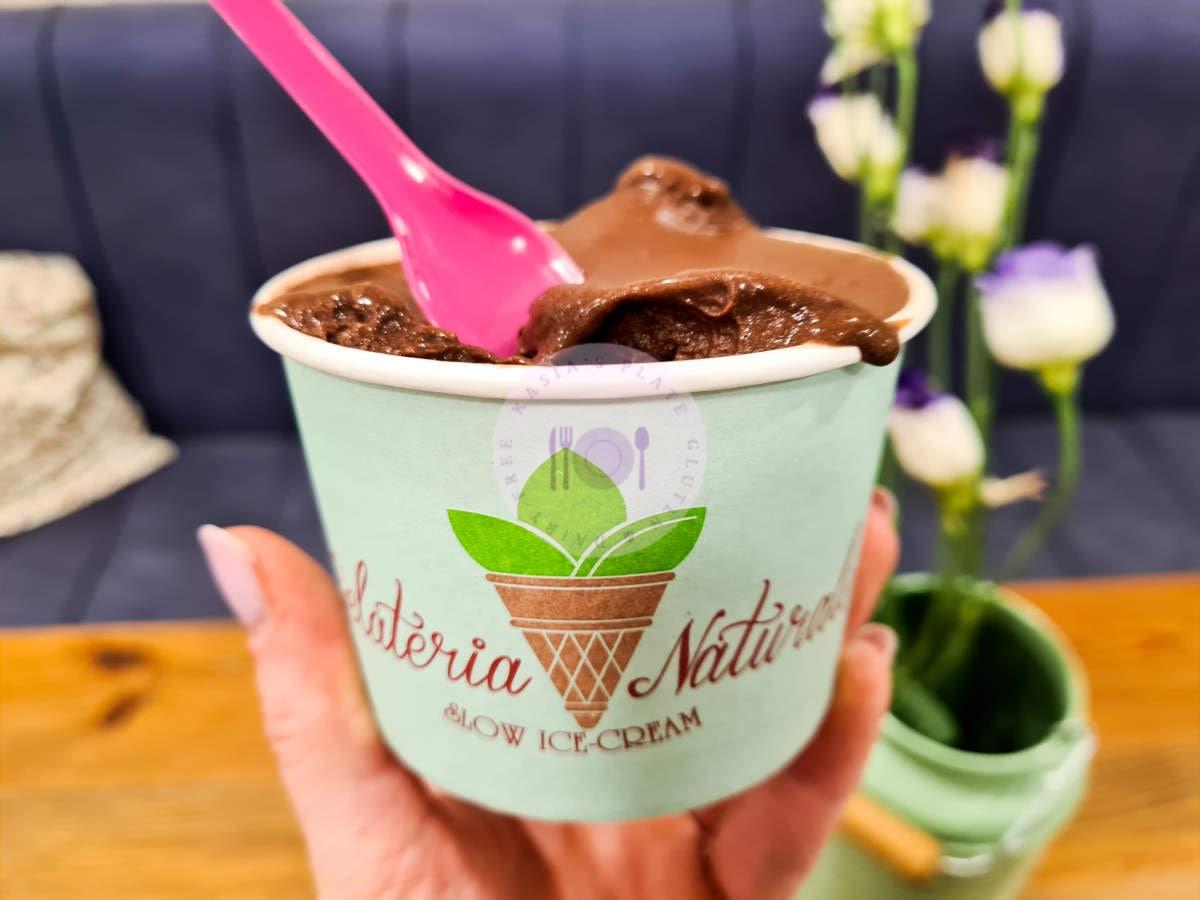 St Alexander Nevski Cathedral

Church St. George Rotunda
Banya Bashi Mosque
Sofia Synagogue
Sofia's Central Market Hall
Vitosha mountain
Saint Nikolas Russian Church
Sofia History Museum
Vitosha Boulavard

Rila Monestry (Day trip from city)
Cathedral of Sveta-Nedelya
Saint Sofia Church
Ivan Vazov National Theatre
Mineral water fountains (found around city centre)
Borisova Gradina