Finding gluten free eats in York was really easy for me. I have been spoiled for choice every visit. There are several gluten free cafes which have all the treats you can ask for. York chocolate story even has gluten free vegan chocolate! I remember picking it up thinking 'no way will this be gluten free as it uses oat milk' – well I was wrong. It melted in the mouth so perfectly too. Lunches – you have light bites as well as 'grab and go' options. Oh and as for dinner, there is a wide range of pubs and restaurants to choose from. Although I do recommend some of the hearty pub meals.
Oh and if you don't fancy eating out, there is also Tullivers which supply healthy whole foods with a vast amount of gluten free products.
If you haven't been to York yet, I definitely recommend taking a trip. It is one of my favourite cities in the UK as it is simply stunning. Not to mention that it is really friendly to tourists.
Happy dining. Hope you have a great time visiting York xx
Last updated August 2023
Bailey's: This is a place which has an extensive gluten free lunch menu including pies, chips and lasagne. If you fancy something lighter, they also serve a variety of sandwiches.
Bosuns: For a more 'up market' lunch then make sure to head to this waterside restaurant in York. Absolutely stunning to say the least. The majority of the menu is gluten free or adaptable, so you will be spoiled for choice. They also have a Sunday lunch menu too.
Cakes D'licious: A spot for a gluten and dairy free lunch. This vintage tea room has a lot to offer. Sandwiches, cakes and more. Maybe even opt for one of their afternoon teas.
Coto Kitchen: A small menu offering Vietnamese food. The majority of food here is gluten free.
Double Dutch Pancake House: As well as brunch, I also recommend Double Dutch for lunch. They have savoury pancakes as well as sweet (if you're like me, you should order one of each). They are very coeliac aware and also have a vast array of vegan options. Ideal for the dairy free people too.
Drift-in: A cute and cosy cafe in York which has an array of both gluten free and vegan options. The staff are very allergy aware. Sandwiches and salads can be made gluten free upon request.
Forest: A warm and cosy retreat at Galtres lodge. A couple of gluten free items on the lunch menu (including both traditional and vegan fish and chips). Great for if you're staying at the hotel.
Goji Cafe: A fully vegetarian (mostly vegan) eatery with a couple of gluten free options. They often have a GF cake on offer too.
Krep: This offers artisan crepes and galletes just off the infamous York shambles. You can get both sweet and savoury options here which are perfect for a quick, on-the-go meal. Note: this is not coeliac-safe due to the potential cross-contact in the small kitchen, using the same utensils. Only suitable for intolerances.
Los Moros: Fancy some African street food? Well here's your chance to grab some. Open Wednesday to Sunday in the Shambles. They also have a restaurant if you're fancying something a little bigger (or small – seeming as they're small plates).
Mannetti's: For a lighter lunch, make sure to visit Mannetti's. They have a wide GF menu, also accommodating vegans. You'll be able to get salads, soups and sandwiches here.
Partisan:  A bustling cafe near York train station. They have plenty of gluten free options on the menu, and are also able to adapt upon request. They have all day breakfasts and sandwiches to choose from.
Plush Cafe: If you're in the mood for pizza, head down to Plush. They have GF bases upon request, with toppings for veggies and vegans too. They also serve gluten free nachos to share.
Smokehouse Burritos: Another one fro Shambles market. You can grab a gluten free burrito bowl here.
Tabanco: A Spanish tapas-style restaurant by Ambiente. They have a set menu for lunch which is good for a more budget-friendly option.
Tricolor: Putting this down for lunch as well as dinner. A quick option for a filling lunch. Most of the menu is gluten free, with options of classic Arepas, plantain, empanadas and more.
Wheldrakes: If you Google 'gluten free York', this is bound to pop up. They are one of the most popular spots for GF lunches in the area. They have a range of salads, platters and more to choose from. Make sure to take a cake away with you!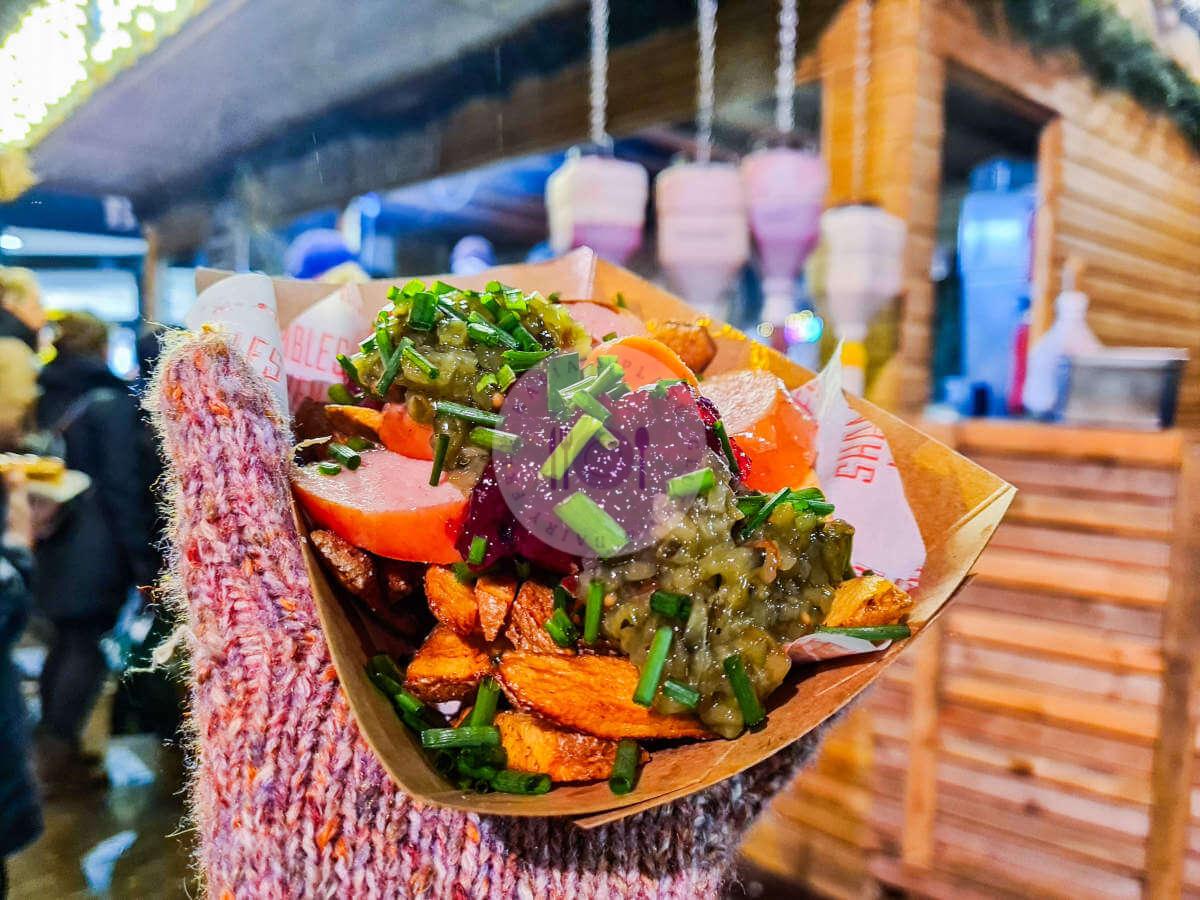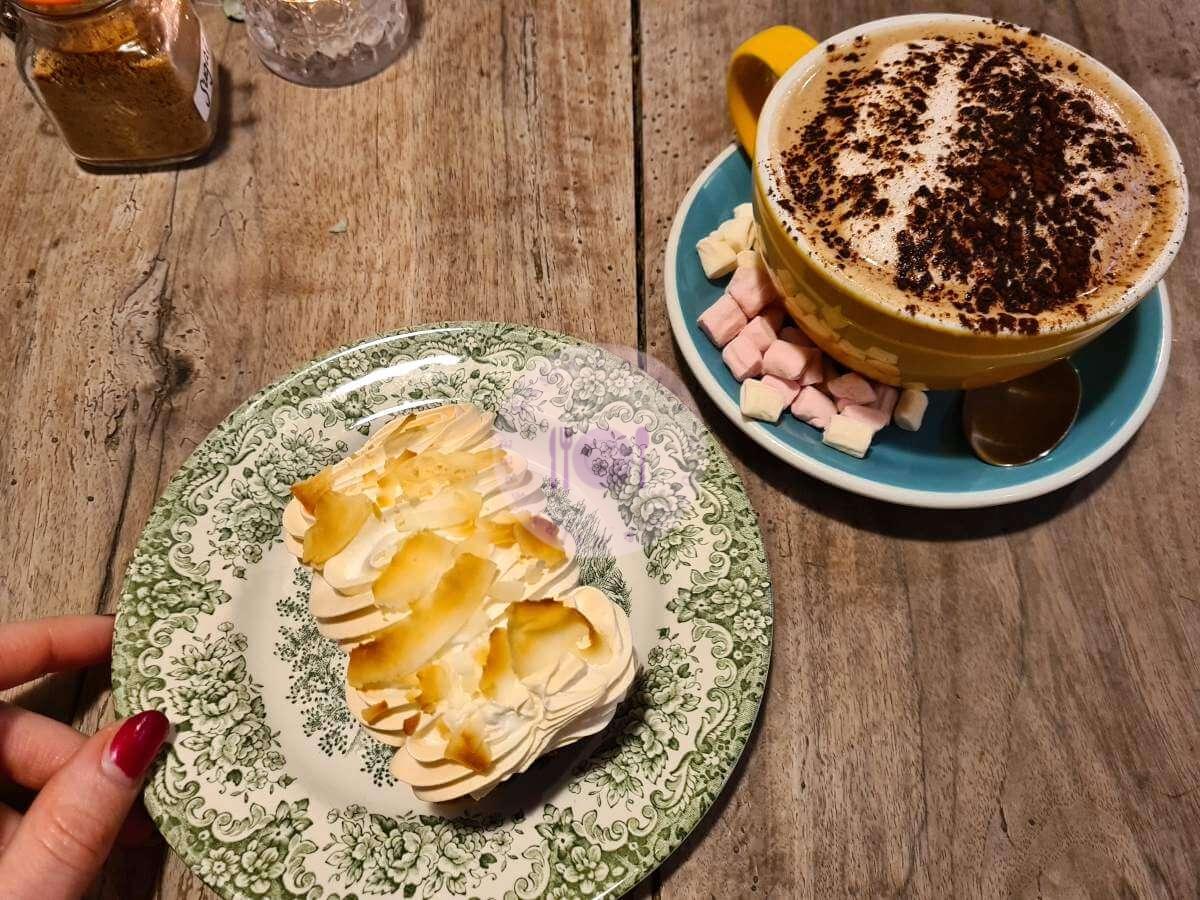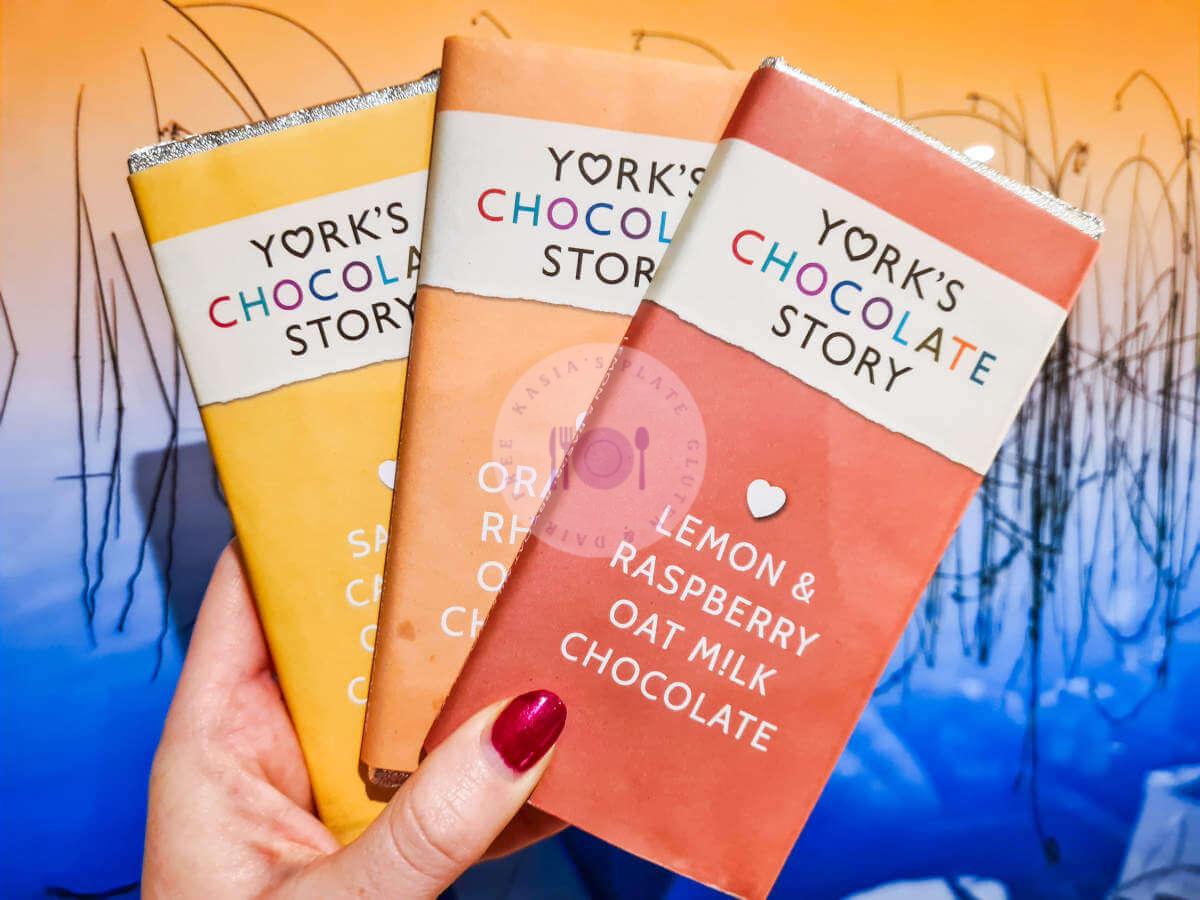 I hope you found this guide helpful and have a great time in York. If you feel there are any eateries I have missed/if there are any which you feel are no longer gluten free friendly, please feel free to message me using my contact form.